Expansive Accounting (Pty) Ltd has created a DIY Guide for
a Successful Business Start-up!
We often deal with hands-on clients who would love to do things themselves but, lack the knowledge or insight into opportunities and prospects surrounding their start-up.
This guide will assist you with the following processes:
Company Registration
Tax Clearance Certificate
Non – Financial & Financial Assistance through Government
Finance through government
Financial Assistance through Private Organisations
Tendering through Local Government & Government Agencies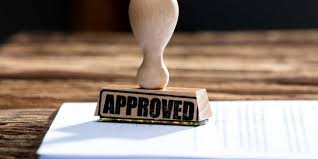 Finally, we assist you with the prospect of balancing these different forms of revenue streams to assist you in providing an effective revenue stream strategy in order to minimise the potential of a cash flow and financial mismanagement ,which is the number one cause of small business failure in South Africa within the first two years of business (38%)!
To top this off, we also look at how important a revenue stream strategy is and how to maximize public and private revenue streams to not only assist you in your start-up but, bring about organic sustainable growth within your business.
We will be officially launching this within in the week so if you are interested in purchasing a guide please contact:
Connor Robertson
Email: info@expansiveaccounting.co.za
Cell: 071 847 0908